As we enter an era of golden years for content marketers, there are some trends that are coming to a close as well as new ones taking shape. Technology has made it possible for anyone with a smartphone to create an online presence, so creating your own website is no longer a must.
There have also been significant shifts in how people interact with each other due to the ease of sharing information via social media. With the explosion of the internet and mobile technology, people don't need constant access to the web to do their jobs anymore.
This shift towards accessibility means that not everyone needs to have a large budget or source of income to remain productive during working hours. Anyone can contribute to the conversation by creating and sharing content or interacting with others' posts.
Key learnings from hubspot's State of Marketing Trends Report 2022:
Top sources for traffic were direct – highlighting the importance of brand awareness
The top three goals marketers achieve through successful content marketing are generating brand awareness, building credibility and trust, and educating audiencesVideo is the top format for marketers with short-form, funny and interactive being the most effective and having the best ROI.
instagram, Youtube and Facebook are the most used social platforms.
Facebook and Instagram have shown to be the best ROI for paid ads.
Most brands spend between $50K – $500K on influencer marketing per year (wow!)
Brands are finding success on TikTok
How can you use content marketing to boost your business?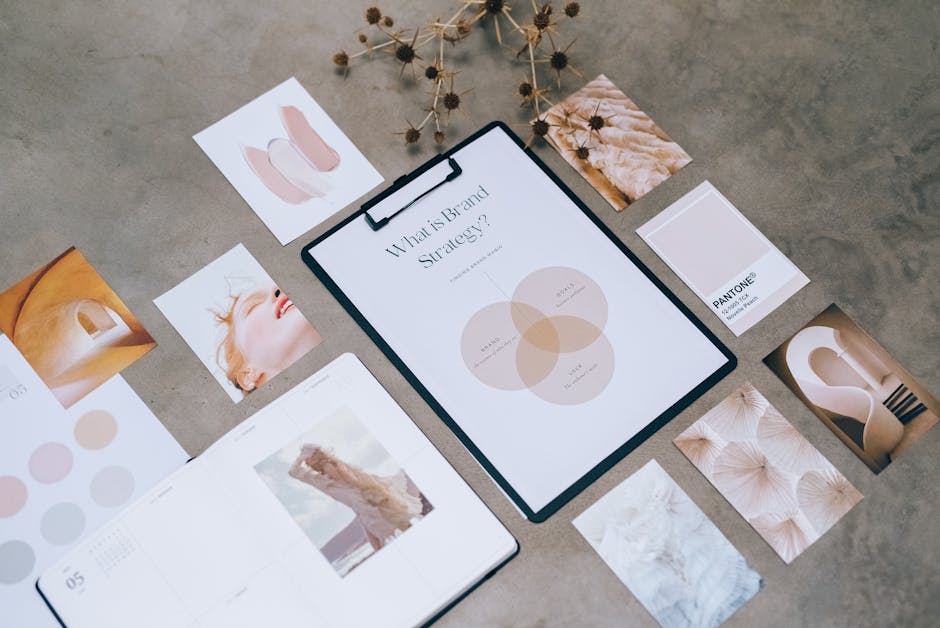 Many experts agree that we are in the midst of the golden age of content. It is not surprising, then, that more people are talking about the importance of writing for profit.
Content marketers have been producing engaging written materials since the early days of advertising, but technology has made it possible to spread those messages much faster and wider.
You probably have heard of blogs, social media pages, and other types of content marketing before, but how effective these strategies depend largely on what kind of content you are creating and who you are trying to reach.
With the right tone, message, and audience, there are never enough ways to satisfy hungry readers' need for new information and insights.
That's why making your own content – or editing and revamping someone else's material – is one of the most important parts of the content marketing puzzle.
Do you need help with content for your marketing strategy? Find out more
1. You should focus on quality rather than quantity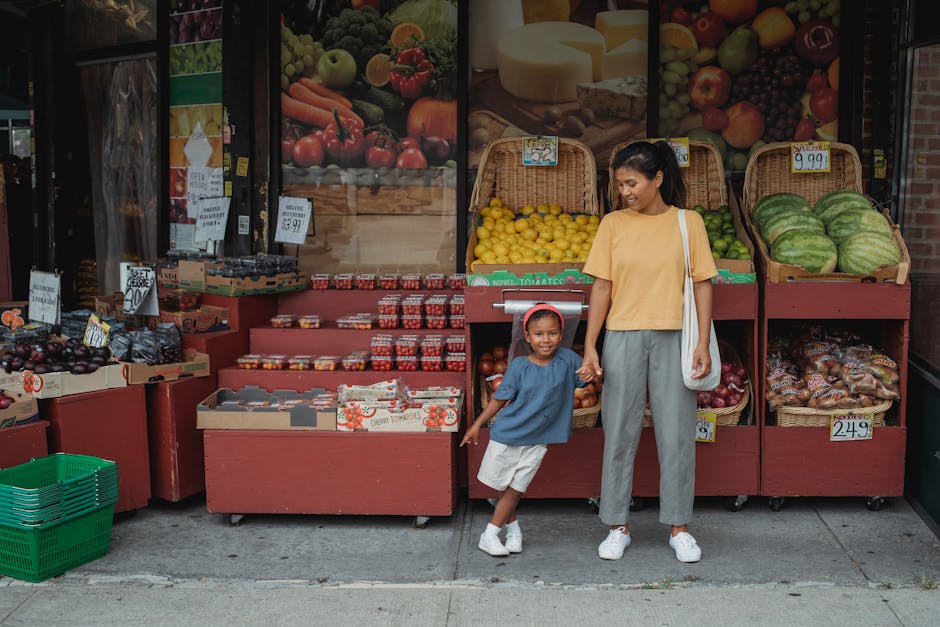 It's easy to get distracted by all of the different ways that brands are using content these days, but what most companies don't realize is that there's a fine line between having enough content and having good content.
Content isn't really worth anything unless it helps achieve your marketing goals, so making the investment in resources to create great content may be wasted if you're not planning on putting it to use.
That said, even though it's important to have lots of content, it's also crucial to make sure that each piece of content fits into its goal and makes a lasting impression.
It might sound like an empty cliché, but the content will only do your business any good if you work hard to produce it.
2. Make content engaging and informative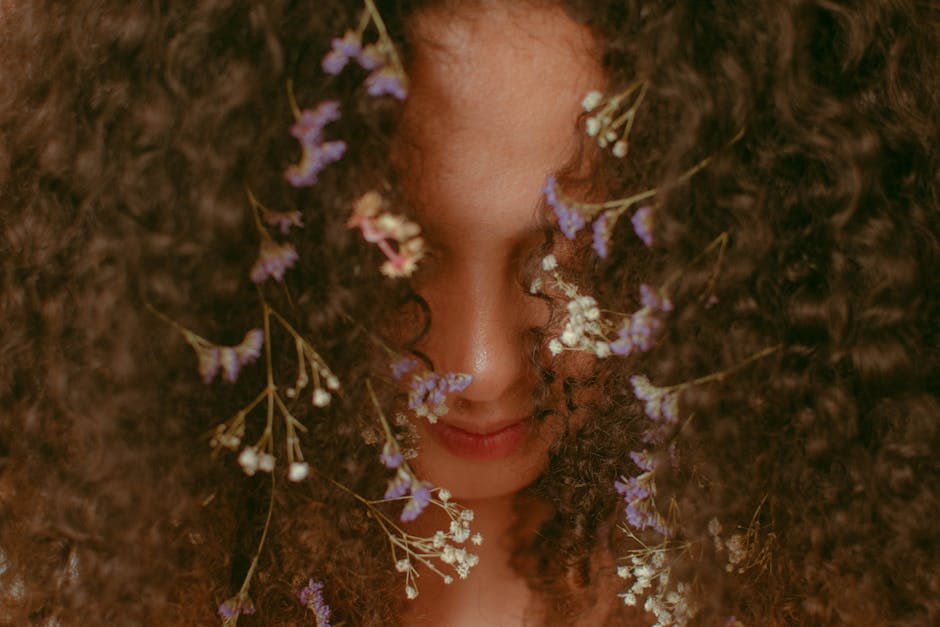 Developing your marketing career is more about learning new skills and strategies than it is buying a bunch of products or searching for services that offer tips.
There are always new things you can learn, from anywhere at any time. The internet is a wealth of information; there's no shortage of tutorials, blogs, videos and podcasts to help you improve yourself as a marketer.
And while some of these resources are free to access, many people have made a living off their knowledge so there are definitely cost-effective ways to pick up lessons.
In this article, we've compiled an ever-changing list of top content marketing trends for you to explore. We've grouped them by year and linked them directly to each one.
Do you need help with content for your marketing strategy? Find out more
3. Create content strategies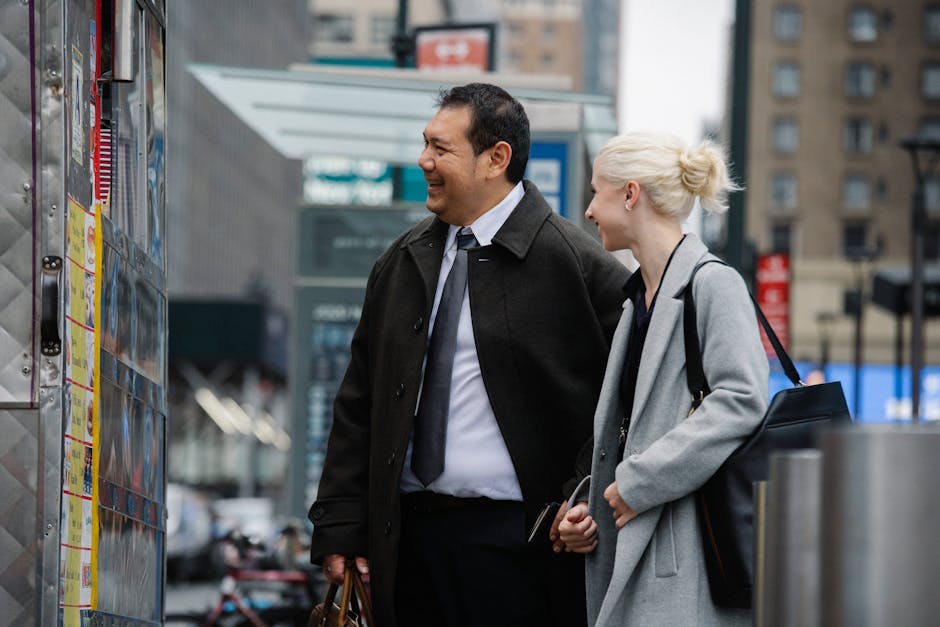 Developing your writing skills is one of the most important things you can do to achieve success as an entrepreneur or professional. Writing is a tool that many professionals use in their careers, from journalists to business owners.
Writing is a universal language that everyone has access to. A simple way to improve your own writing is to read more – the better you are at it, the higher quality content you produce will be.
Businesses outshine others by the quality of their content, so becoming a better writer may help you stand out in some ways.
There are several different types of writers, including journalistic, creative, academic, and narrative. As you begin to develop your writing style, and which genre sounds best for your next article idea, we'd recommend starting with something simpler first.
For example, if you enjoy telling stories, start reading short stories and developing your ability to write a good story. After you have mastered that, move on to longer articles and add additional layers to your writing.
4. Create content plans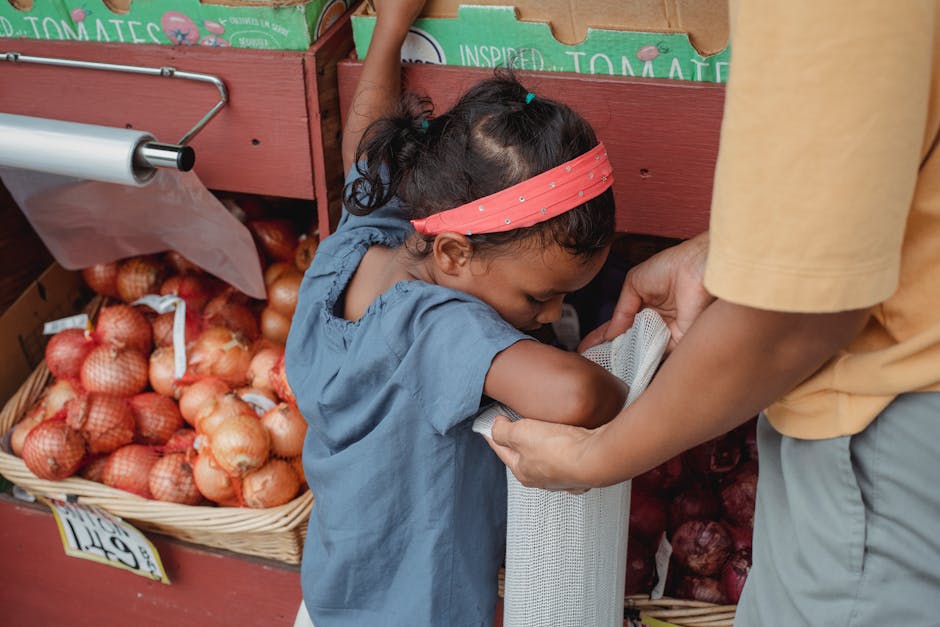 A lot of people start trying to do content marketing by writing short pieces that are linked together into longer ones. This is definitely not the best way to approach it!
The key element in successful content marketing isn't just throwing away random articles with a little-no plan, but creating article series and planning out your timing and placement within them.
When you run into issues deciding what kind of content to create, don't feel like you have to stick to pure educational material or something formal and businesslike — there's no need to!
Any type of content can be part of content marketing, and even content that's mostly entertainment can help spread messages and generate interest in brands and products.
Your audience doesn't care about what you've got to say until they're invested in you, and investing time in developing relationships is an integral part of making content marketing work for you.
Do you need help with content for your marketing strategy? Find out more
5. Identify your target market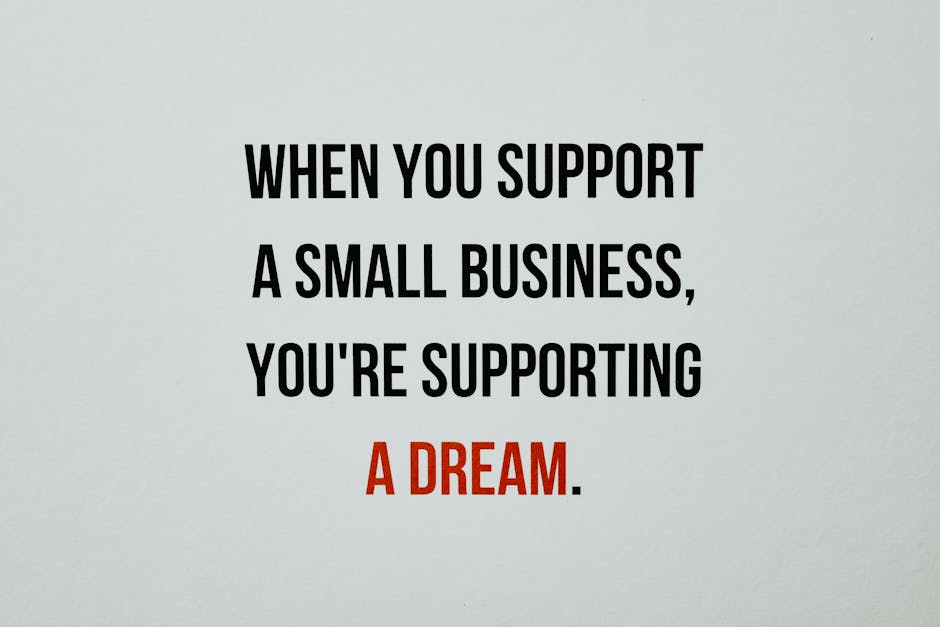 A growing number of businesses are now relying on content as their main form of marketing. This is what gave rise to the term 'content marketing, where companies produce various types of content to attract new customers and grow engagement with already have ones.
Content marketers typically use social media to spread their message, but they may also write an article or run a Livestream to gain exposure. Some even create ebooks or business-specific materials to achieve this.
Many believe that content will continue to be king in the future because it costs nothing but time to develop and provide it. It can be expensive to create large amounts of quality content, however, so some people suggest producing several low-cost articles every week to remain competitive.
The amount of money spent on content marketing varies greatly depending on the type and size of the company, of course. For some, investing in SEO (search engine optimization) services is the biggest expense, while others spend more on graphic design or writing.
But no matter who spends how much, everyone will need the appropriate tools to manage their content. Programs such as Google Docs and Microsoft Office Online make it easy to edit and collaborate on documents, and software like Evernote makes sharing and organizing notes very efficient.
6. Serve your target market with relevant content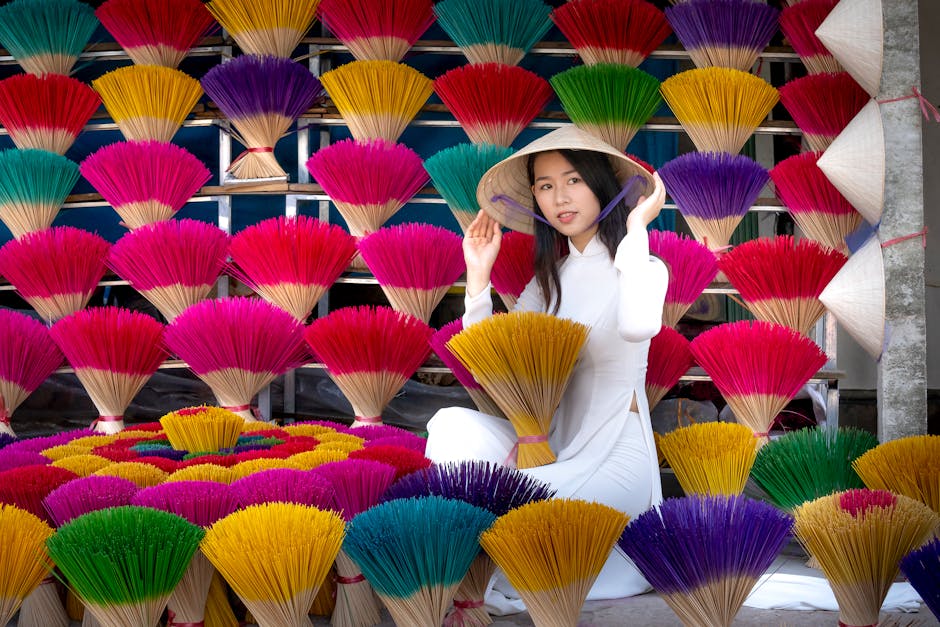 As we move into an era of technology that is constantly changing, there are many ways to approach content marketing. Gone are the days when you have TV stations that only broadcast certain programs and radio stations that play only music!
With the explosion of digital media, tools that create content automatically and quickly are now the norm. Technology has made it possible to produce rich, engaging content at lightning speed.
The key word here is "engaging". The best content engages readers, listeners or viewers. It draws them in and keeps their attention longer than other types of material.
Some experts suggest writing one good article per week to ensure that your audience does not lose interest. That is why timing is important – you need to know when to publish so your articles do not overlap with others.
Another tip is to write about things that people are already interested in. If someone else had success selling X product, then they probably would be interested to read your new piece focused on X.
7. Have an effective distribute strategy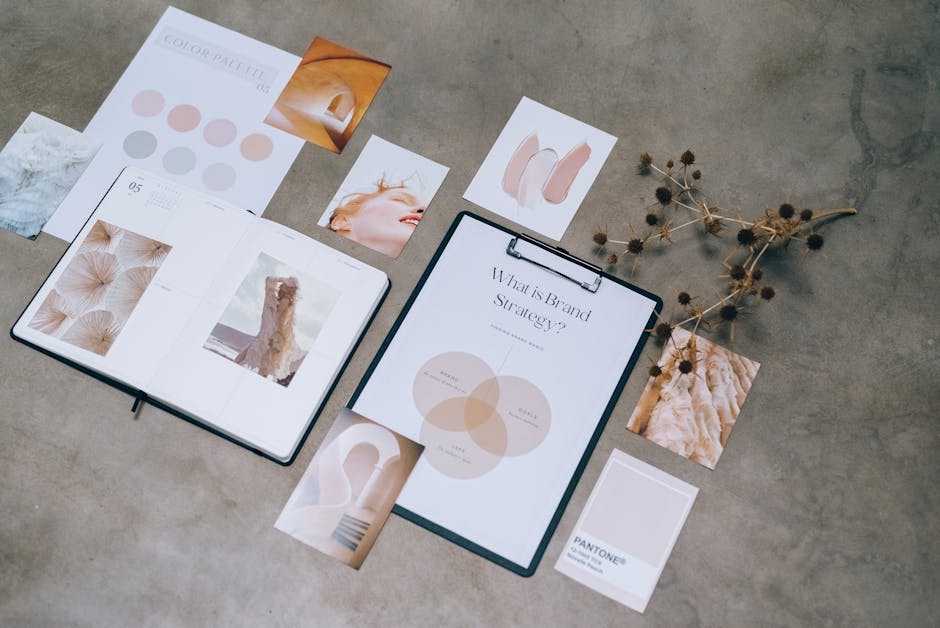 More people are creating content designed to appeal directly to your audience, via like-minded communities or even your competition.
Content marketing has become increasingly about telling stories that connect with different audiences, using tools such as video, blogs, and other formats.
What makes it work is offering something of value to the reader – and making sure they're willing to read your message before promoting yourself.
Distributing content doesn't mean doing things alone, though. By sharing expertise and resources with others, you strengthen your own brand while also enriching theirs.
---
Need content for your business?
We can help…
---