What is a Cinemagraph – Cinemagraphs combine beautiful still photographs with the eye-catching movement of video.
Case Study – Microsoft discovered the impact of cinemagraphs in their social media advertising during a recent social campaign for their latest line of Surface products.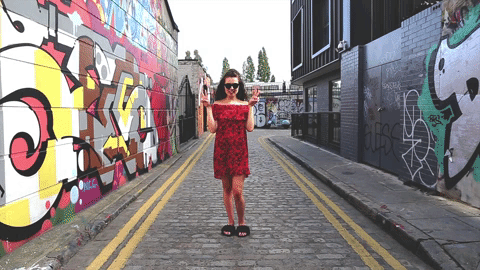 A combination of cinemagraphs and static images were used in Facebook, Twitter, and Instagram advertisements to target small and medium businesses (SMBs), as well as consumers. This allowed Microsoft to compare the effect of each medium on their engagement, costs and brand awareness. With 1.92 million impressions across an eight-day campaign, the results were incredible.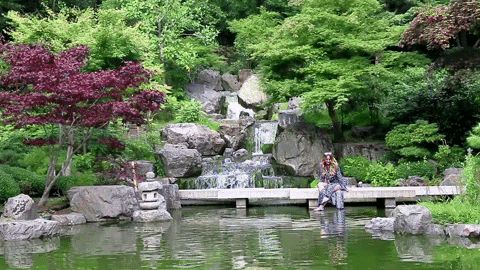 Social Ads With Cinemagraphs Had Higher Increases in Engagement Rates
Social ads that used cinemagraphs led to significantly higher increases in engagement on social media. On Twitter, Microsoft advertisements that featured cinemagraphs targeting SMBs saw an increase of 110% compared to the 1.96% increase in engagement generated by advertisements using still photos.
The effect was felt on Facebook, too; engagement rates increased by 85% with cinemagraph social ads, versus the 0.83% increase on still image ads.
See full Flixel article here